Nokia has now released the official picture of their latest phone which is yet to hit the market, when i first saw the picture i thought it was the same with Lumia 800 but later found out it is a totally different device
This upcoming phone will be the
next Nokia WP flagship.
Notice how the touch-sensitive keys are located much closer to the bottom edge than they were on the Lumia 800.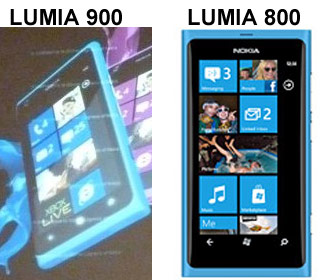 And if you look really carefully, you'll notice there's a front-facing camera at the top left corner of the smartphone - something that's not available on the Lumia 800. So we are looking at a Nokia smartphone with a larger screen and a front facing camera that has a design similar to the Lumia 800. It will be a major surprise if this turns out to be anything but the upcoming Nokia Lumia 900.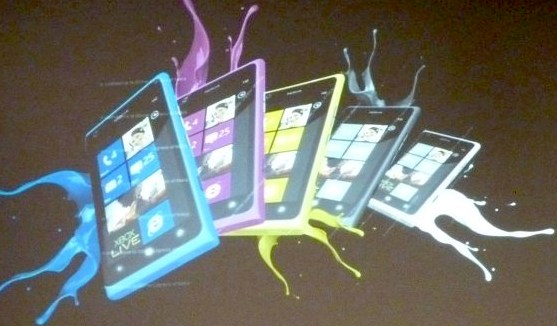 The smartphone will obviously take a leaf from the handbook of its younger sibling and will come in a variety of colors ranging from conservative black to youthful purple. Let's hope that Nokia will announce the Lumia 900 officially right after the holiday shopping spree is over